Actions
Work Header
Rating:

Category:

Fandom:

Relationship:

Characters:

Additional Tags:

Language:

English

Stats:

Published:

2022-04-19

Words:

27

Chapters:

1/1

Hits:

5
When Cherries Are in Bloom [podfic]
Summary:
From original author:

There was a stranger lying in the ditch behind Dongmin's house.

'Bollocks!'

He lay, sprawled, in a shallow trench running alongside the wide mud track, which curved around the vast expanse of the Lee family estate and led to the village.

Sitting atop the high brick wall that encircled their back garden, Dongmin stared, quite unsure what to do.
Work Text: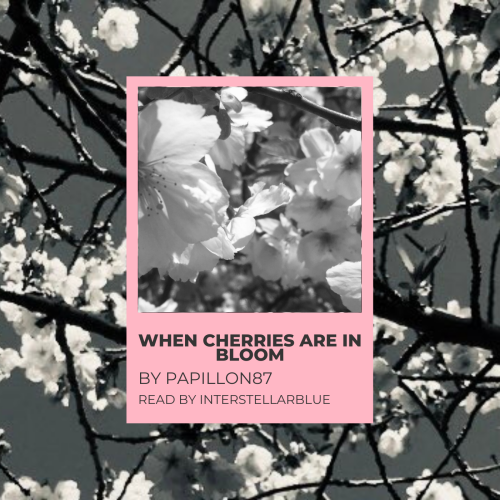 Length: 00:55:47
File size: 44.3 MB
Link: listen Dropbox | download or stream from jinjurly
Page turn sound effect by Koops at freesound.org